Post by Aaron Auranymph on Dec 17, 2012 20:38:25 GMT -5
As I begin to keep seeing more and more members sign up here on the forums, I notice that they are having trouble with the one thing.. Posting. Posting is a key thing here to always do on the forums, especially if your a current <Eternal Nightmare> guild member as well. So, Let's teach you guys how to post!

How to Make a New Thread
Making a New Thread will be very helpful to you and many others. It helps you get things you need. So, let's say your a more frequent trader, rather than a poster, and you do not know how to make a trade thread, I have taken some pictures to lead you through the steps.
Step 1
You should be on the Home Page for this step. Your first step will be to click any forum. I will circle the forum I am going to click on (Note - I did scroll down a little and only captured the boards of the forum. No need for the extra.)
---
Step 2
Once you have accessed that forum, you'll see multiple threads with different titles. Each title will give a different meaning for each board, in this case, the board I am using as an example here will be made for Introducing yourself here to the EN Forum Members.
If you are wanting to make a new thread, once you take a look at the threads, in the top right hand corner of all of those threads (Not the site), you will see something called "New Thread". That's what you need to pick (Shown in Picture)
---
Step 3
Once you have press the "New Thread" Button, you should come up to a page similar to this..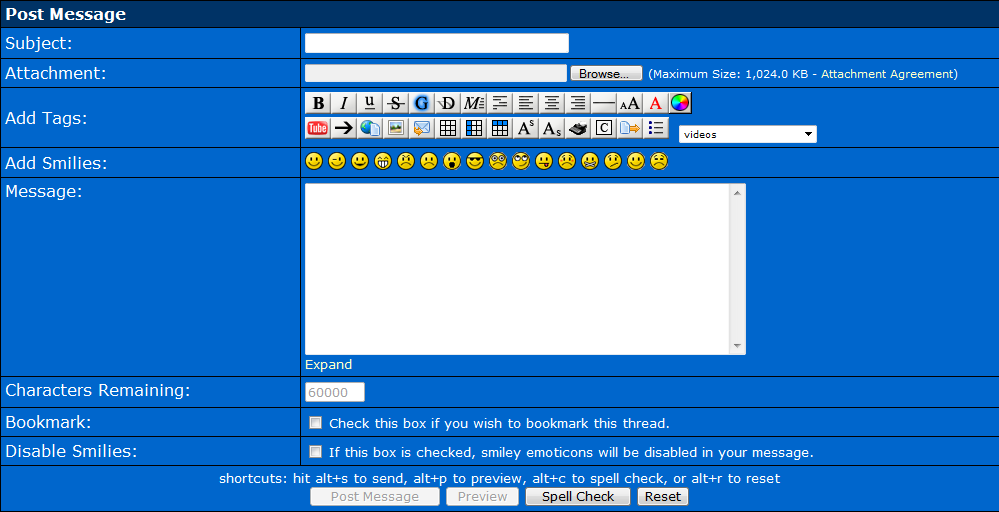 Once you see this page, your ready to go to work! For some that are, or never have been able to make a new thread before and you do not know how to make it, then I'll put in the Areas required for you to post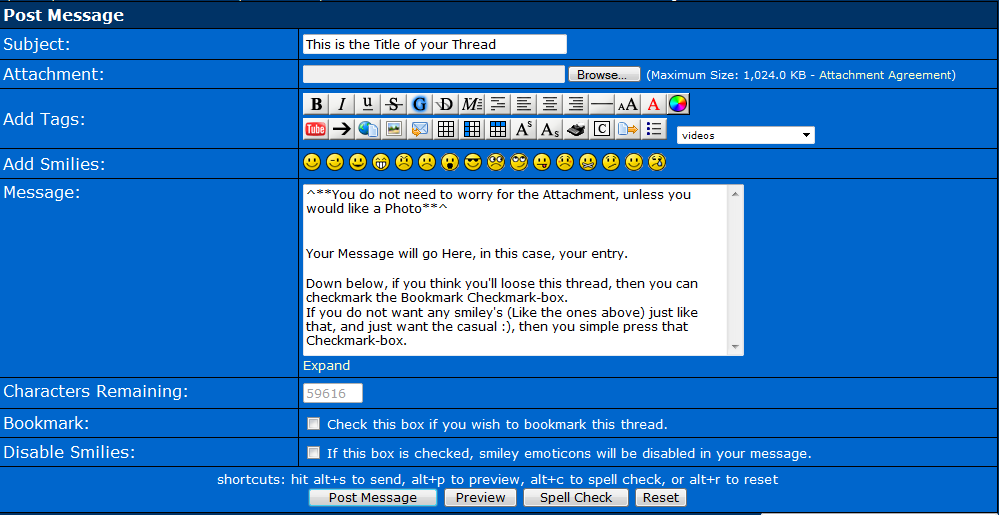 ---
This is basically how you create a NEW Thread here on the forums. Now, for those who are having trouble replying to a thread, please follow this guide...
How to Reply to a Thread
Replying to a Already Created thread has to be the most easiest ways to get your posts in for the day, but we do have some that do not know how to do this just yet, which is why I'm making this guide. So, here's the steps!
Step 1
You will use the Exact same step as you did for this one on the Creating Thread one. You will visit the forum you wish. (Will use same area)
---
Step 2
You will now click on any thread you would like to reply to (Any thread will do, but posting on first one I saw)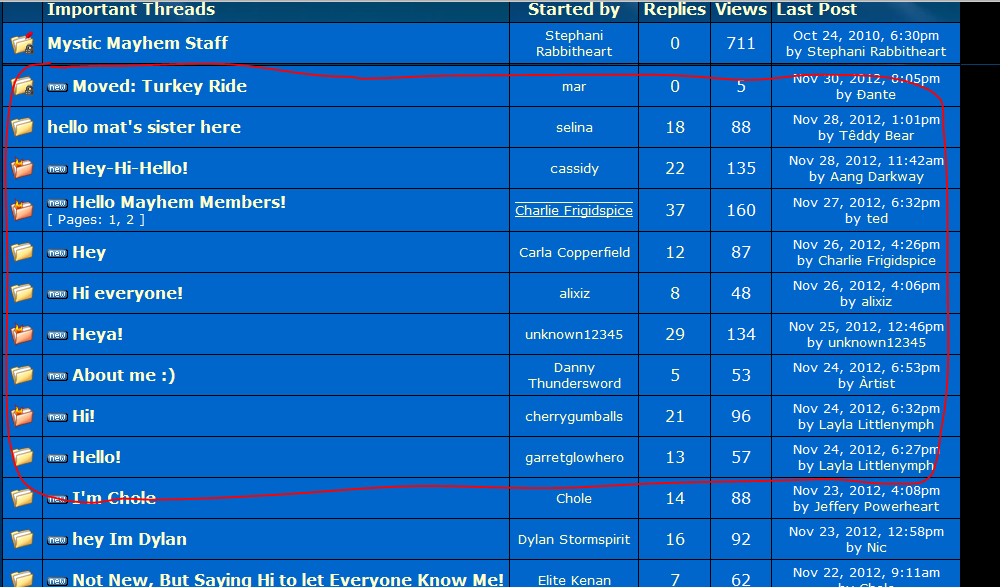 ---
Step 3
Once your on that thread, you will scroll all the way to the bottom until you see a box with the caption over it called "Quick Reply". That is the easiest way to reply to a post.. However, you can press the Reply Button, and it will take you to the more advance way in posting (Like the Box in Step 3 on Creating a New Thread).

If you do end up pressing the Reply Button, you'll be sent to this page..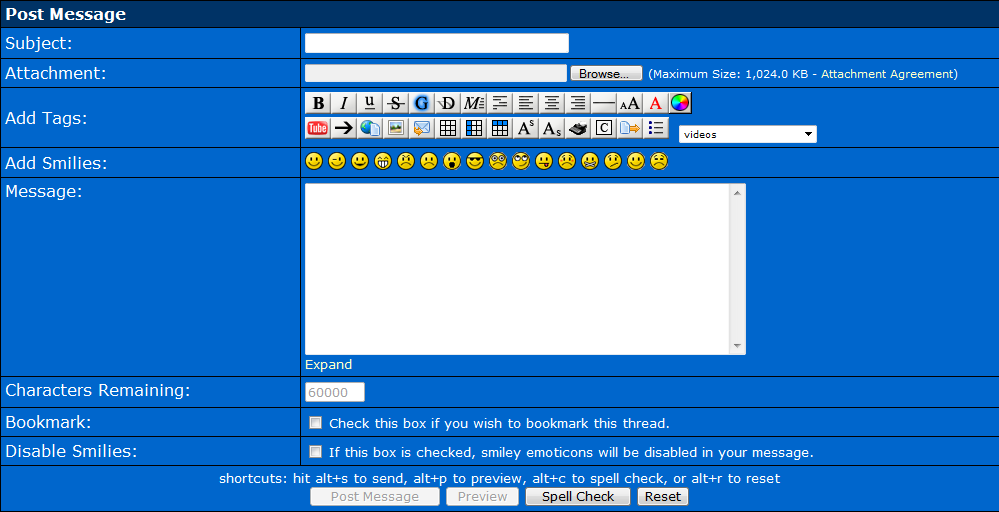 I recommend using that Quick Reply. It's fast, and easier!

---
If you think about it, Posting here on the site is fairly simple, and easy, but it can be very challenging if your very new to the ProBoards Hosted Forums, in which I do understand that feeling. If anyone has a question regarding anything I left out, or just have to say thanks for creating this time-consuming guide, please reply or PM. Hope you have a pleasant day here at EN Forums!
*Photos and Thread is Originally mine, but photos were taken on MM Forums*